Lamar has specialized in the production of adhesive and non-adhesive labels since 1975, guaranteeing high-quality standards in different types of production.
Below are some of the labels we can produce, divided by type.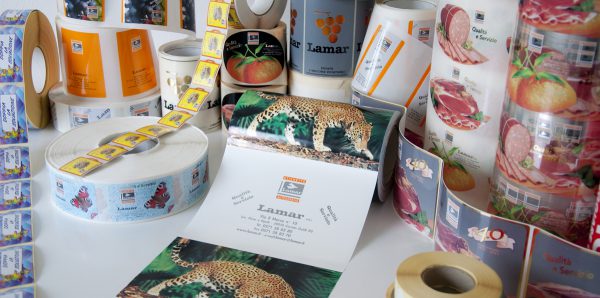 Self-adhesive labels in paper or plastic film, packed in reels or in packs.
Made with different printing systems, even combined, to create the most particular products.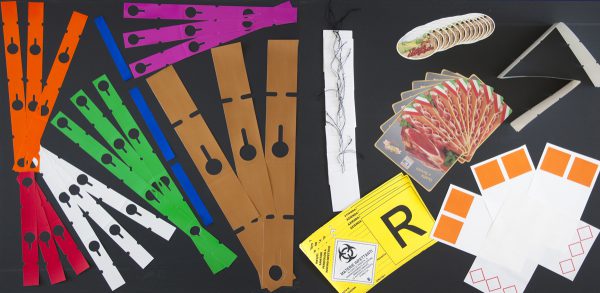 We can supply our customers with multiple types of single cut labels, tags, bands and non-adhesive collars.
We produce non-adhesive labels packed in reels or packs with high quality and efficiency standards.
Peal & Seal Multipage Labels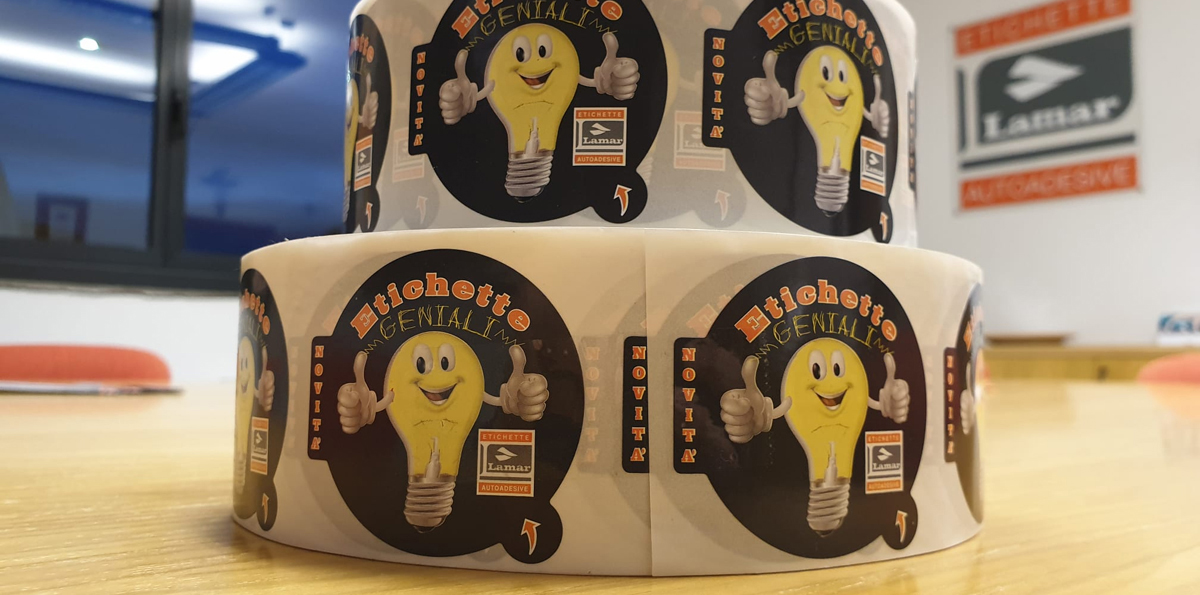 Peal & Seal multipage labels are double-layer adhesive labels that can be opened and closed multiple times. Technical details:
Possibility of creating complex or particular shapes.
Multi-page labels with up to 4 sides available for printing
…and so on!