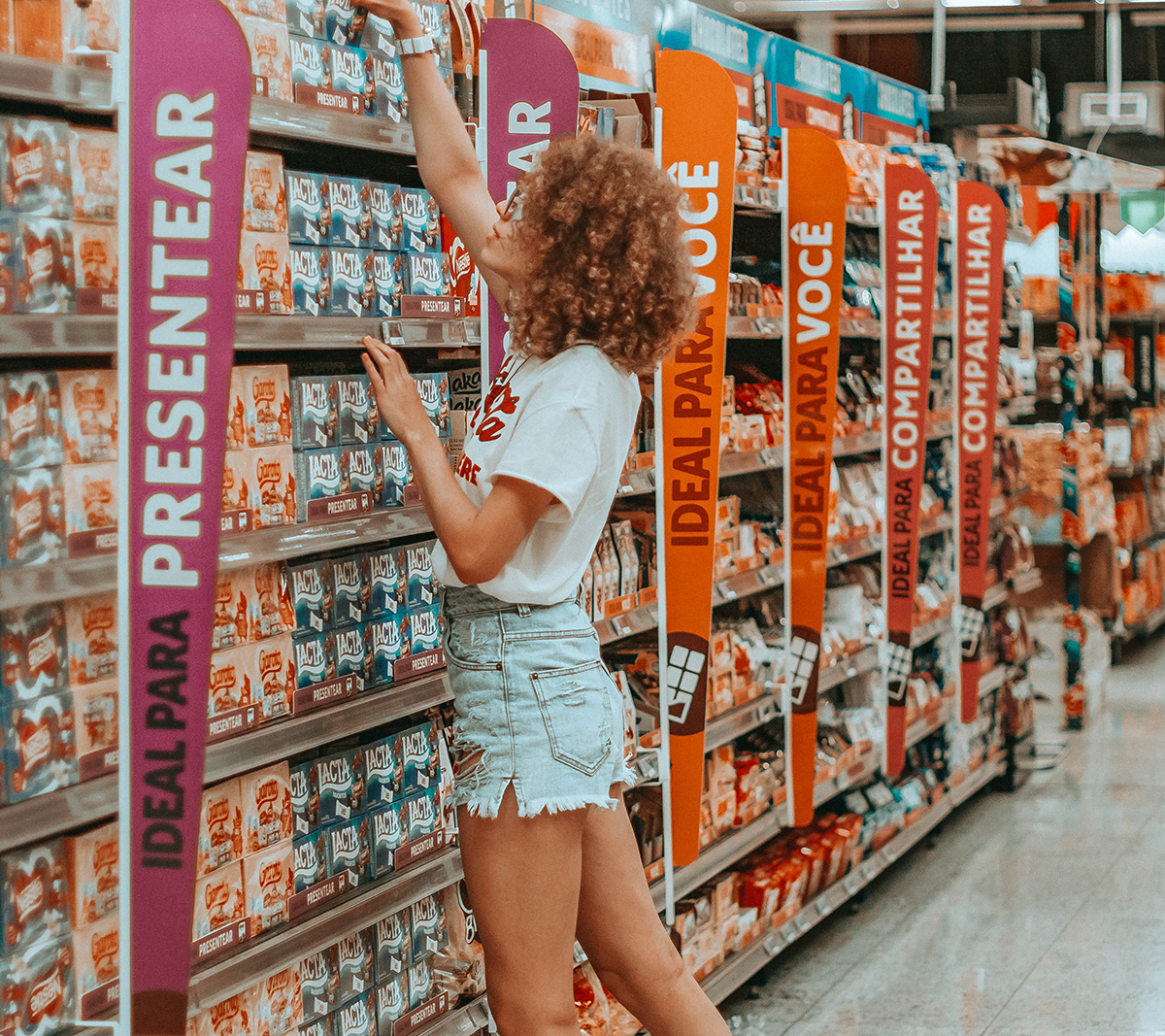 Labels for large-scale retailers
In large retailers, the label becomes the fundamental element of brand recognition by the final consumer.
The visual impact strongly affects the choices of the consumer, who will avoid buying a product with a damaged, folded or poorly readable label, which does not adequately highlight the product on which it is applied.
Hence the need to "dress" products with quality labels that guarantee perfect adherence to the product, clearly legible and with an attractive design that manages to impress and remain impressed.
In the large-scale retail sector, labels represent the brand, the service, the group and influence consumer choices.
Lamar offers a wide range of labels for large-scale retailers, including labels:
Progressive or random numbers labels
With barcodes or QR codes
Weigh/Price labels
Tags for price visibility
Labels for traceability
Scratch-off labels for prize competitions and other promotional initiatives (the classic "scratch cards")